John Muir High School
Class Of 1979
Memories & Links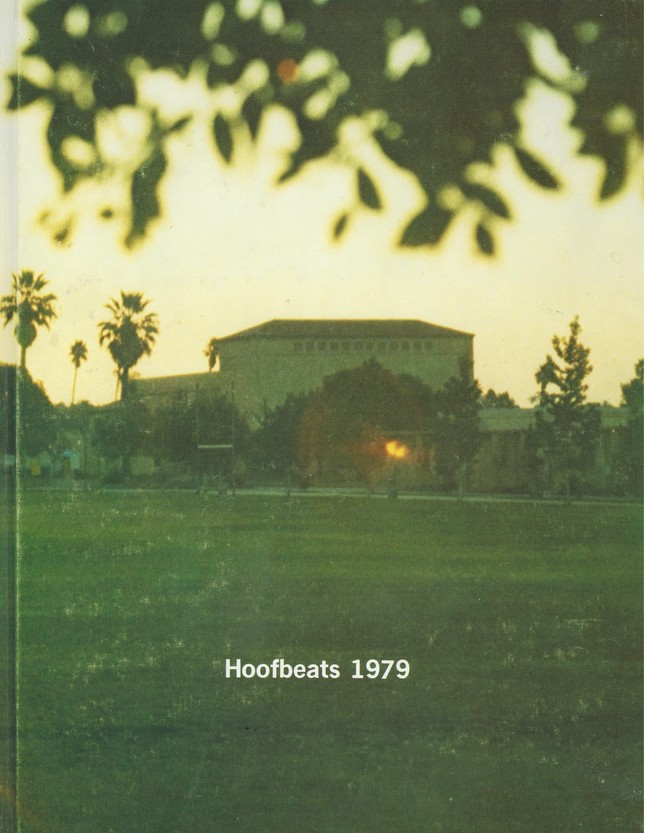 Click on the yearbook cover above and view the Senior Photo pages.
(If your connection is slow, loading pages might require a little patience)
---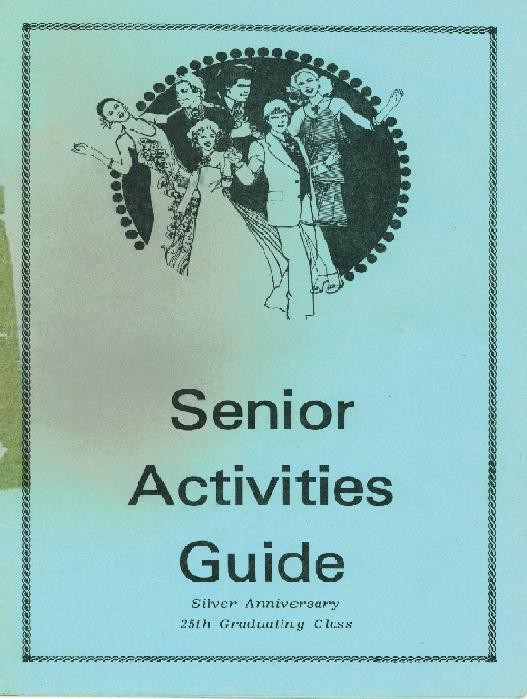 Click on the Senior Activities Guide above. It's sure to bring back memories of graduation time in 1979.
---
New Muir Field Inauguration Video
September 17, 2009 - 7 minute YouTube Video
---
Victor Wright gets his Varsity Letter on October 16, 2009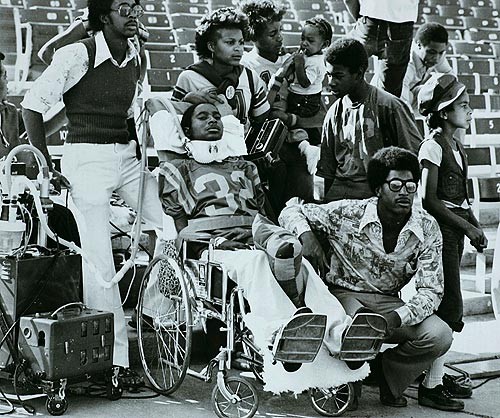 ---
Here are a few links to visit that have sprouted up on the internet in the past few years...
Click here to connect with ALL fellow Mustangs.
Click here to go directly to the John Muir Alumni website.
Remember, you can always go to www.classmates.com and maybe find long lost classmates. But, it'll cost you to become a Gold Member.
Last, but not least, the link to John Muir High School is found here.